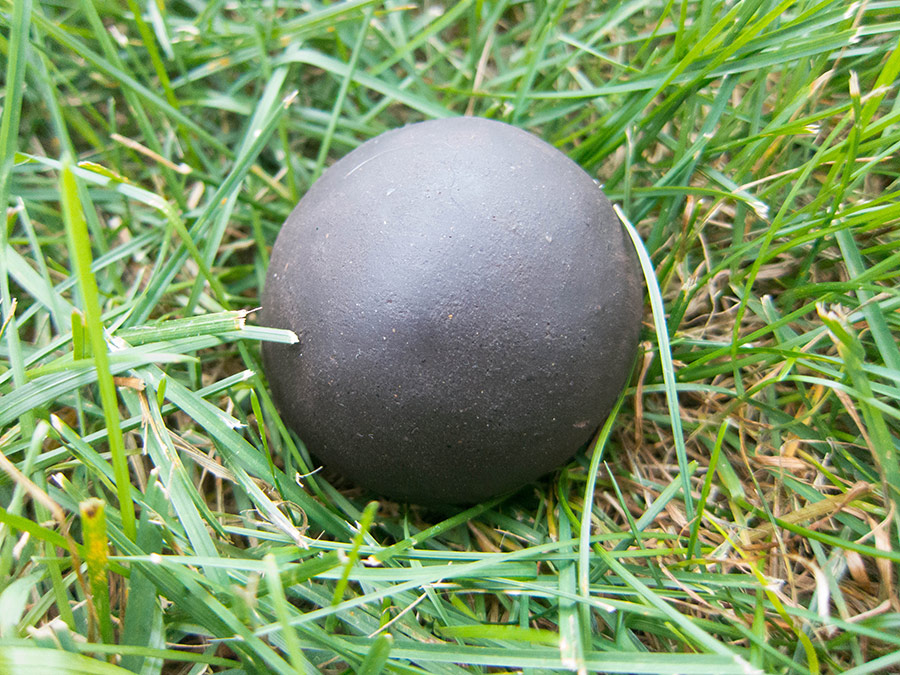 Kea
Marina Y. Kelly
A series of dense orbs molded from earth and water using a Japanese method called Dorodango. In this process, an internal capsule of mud is formed by hand and then covered with layers of dirt and dust that is then polished to completion.
Marina Kelly is an interdisciplinary artist who designs situations that bring people together; creating intimate occasions, site responsive performances, live art tableaux, looping videos and sculptural installations.

She also works as a freelance media artist and Interdisciplinary Arts Instructor. Marina is a founding member of Dear Heart Dance and half of the artist duo, MYK.MAK with frequent collaborator, Megan Katz.