Become a Farmer at the Farley Center Farm Incubator
Each year an application is made available to accept new Farm Incubator farmers at the Farley Center. Check back later for the current application.
Connecting Farmers and Land Owners by Land Link
The Center's Land Link program connects new farmers with available farmland in the Madison area. Every year we hold public "matchmaking mixer" events, bringing together aspiring organic farmers in need of land with farmland owners in the Madison area. Our interpreters facilitate their conversations in Hmong, Spanish and English, and we provide model leases. We welcome inquiries from organic farmers and aspiring farmers looking for land, and from landowners in the Madison area who would like to offer their land for organic production of food for local consumption.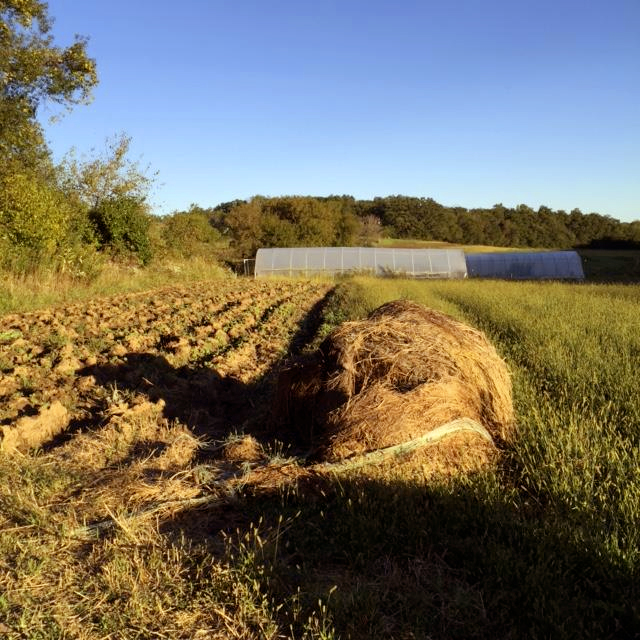 Our Land Link matching events are generally held in the late Fall and early Winter. View last year's Land Link Mixer announcement. During the rest of the season, please contact us using the forms below.
Farmers, please click here to fill out a questionnaire that will provide us with the information we need to help you find land.
Land owners, please click here to fill out a questionnaire telling us about what you have to offer for land.
After you submit your questionnaire, we will contact you within a week to confirm your submission and let you know the next steps in the process.
Learn more about our Land Link Program from our radio interview on WORT.
If you are interested in renting or leasing farmland, contact the Farley Center Farm Manager at: or 608.228.9097
Save
Save