Community Supported Agriculture (CSAs):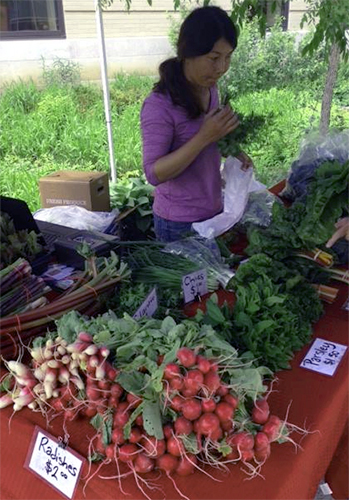 There are four CSAs that grow at the Farley Center Farm Incubator: Los Jalapeños CSA,  Yee Circle Farm CSA  and Lovefood CSA (which was new at Farley in 2016) are all endorsed by the FairShare CSA Coalition and eligible for HMO rebates. These CSAs are eligible for Partner Shares, a cost-sharing program for limited-income households through the FairShare CSA Coalition. Please click here to read more and find out if your household is eligible for cost-sharing.
The Siamese Farmer was new in 2016 and approved for medical insurance reimbursement from GHC and Physicians Plus.  All four CSAs are  Certified Organic, and provide a combination of specialty crops and well-known vegetables for about 20 weeks.
You can read more about each CSA and sign up by clicking below:
Los Jalapeños CSA (2017 CSA sign up links coming soon)
The Siamese Farmer, LLC (2017 CSA sign up links coming soon)
Market Share at St. Mary's Hospital Farm Stand

Support your farmers early in the year and choose your own produce all season long. Please note that this is only for the market stand at St. Mary's, which takes place on Wednesdays from 11:30am-3:00pm.  How it works:
Purchase one or more $50 punch cards this spring (available at St Mary's farm stand) or purchase online.
Bring your card to St Mary's Farley Center farm stand any week during the season
Choose the vegetables you want for that week
Get your card punched for the value of the vegetables
Each $50 card has a $55 value
Up to $200 of produce at no cost to you– reimbursed by your HMO! (GHC or Physicians Plus)
For information about St. Mary's farm stand punch card, please email Carrie at .
Farmers' Markets
Hilldale Market: Wednesdays and Saturdays, 7am – 1 pm Hilldale Mall — May – November 5th outdoors in rear parking lot; November – April inside Hilldale Shopping Center
Northside Farmers' Market: Sundays, 8:30am – 12:30.  Northside TownCenter, Sherman at Northport
Dane County Public Health East Washington Market Stand: Thursdays, 11am-5pm. 2705 East Washington Avenue
St. Mary's Hospital Farm Stand: Wednesdays, 11:30am-3:00pm in the Gardens of St. Mary's Hospital, 700 S. Brooks St, Madison WI
Spring Rose Growers Cooperative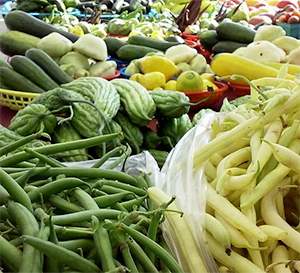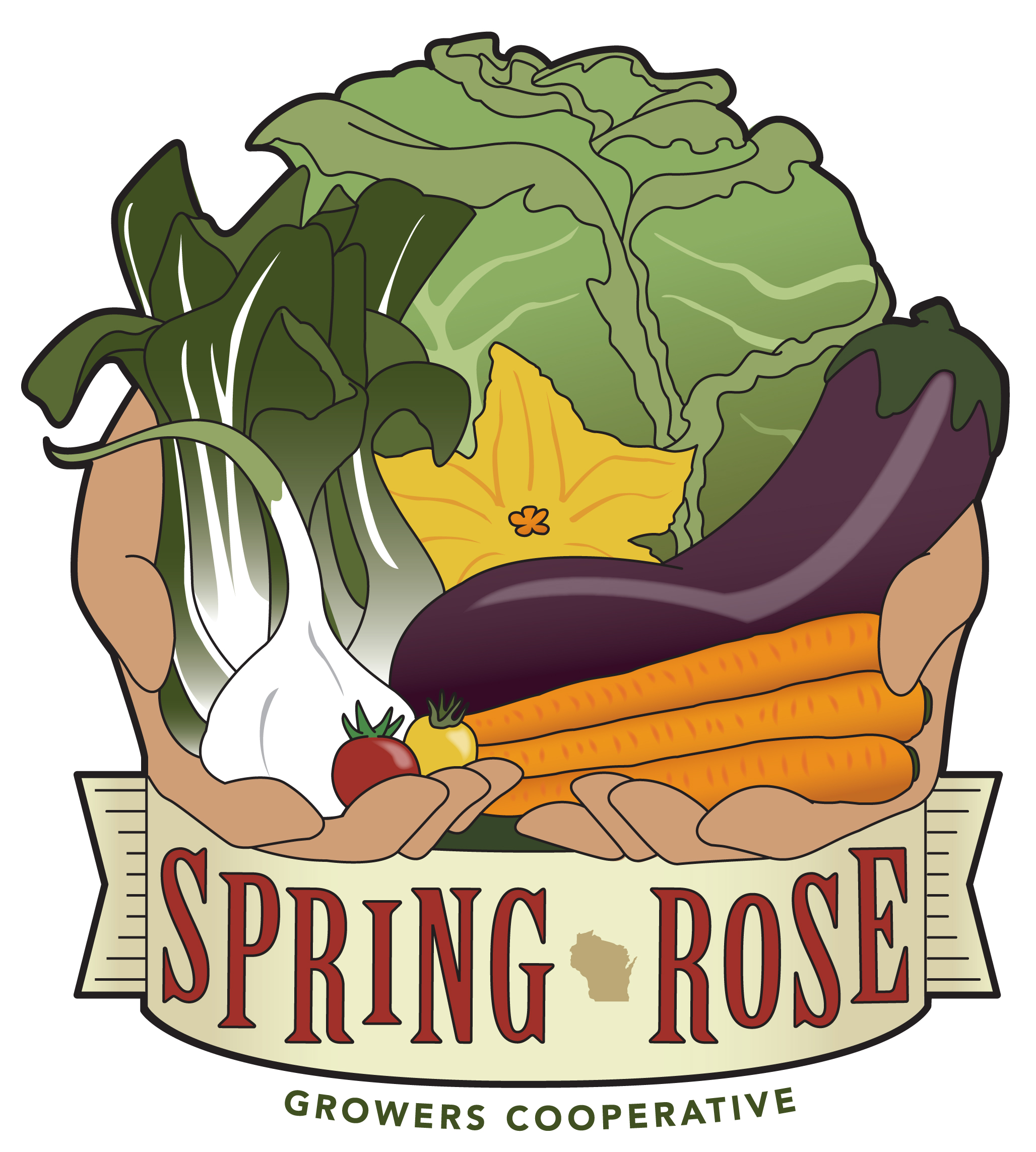 The four farm businesses that shared land at the Farley Center in 2010 formed a legal cooperative, Spring Rose Growers Cooperative, with help from the UW Center for Cooperatives.  The co-op has now expanded to include 8 farm businesses, most owned by minority farmers.
The Spring Rose Growers Coop partners with Scott Williams of Garden To Be, to sell fresh produce every week to restaurants and stores in Madison and surrounding areas. For more information about the Cooperative, please visit their Facebook page springrosegrowerscoop.com
Save
Save
Save
Save
Save