Welcome to the Farley Center
The Farley Center is a nonprofit organization dedicated to promoting ecological sustainability, social justice and peace. It is located outside of Verona Wisconsin in the Town of Springdale on 43 acres of beautiful farm and wooded land.
Our Legacy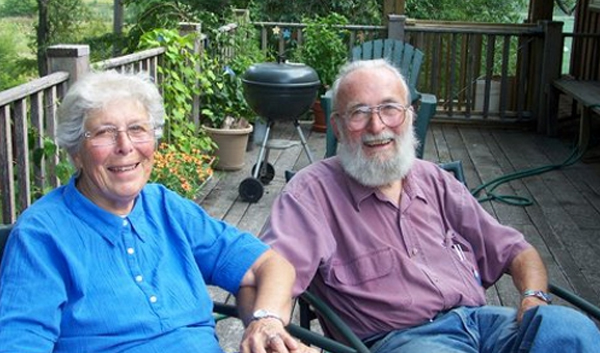 Gene and Linda Farley, long-time family physicians, dedicated their lives to making this a more just and desirable world. Learn More of their story
Natural Path Sanctuary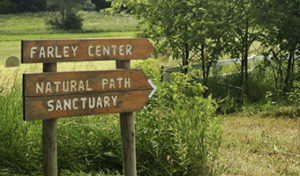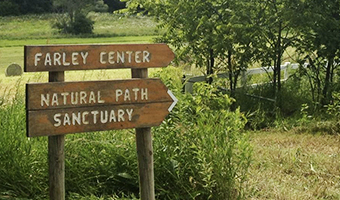 Natural Path Sanctuary, a nature preserve burial ground/cemetery, focused on sustainable end-of-life care choices and burial practices. Learn More
Farm Incubator Program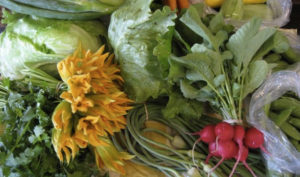 Farm Incubator, Farley Center land is cultivated by 7 farm businesses, run by Hmong, Thai, Mexican, Columbian, and Euro American women and men. Learn More
Listen to Farley Center
Monthly Kiosk Commentary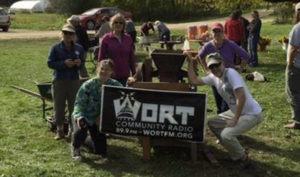 On WORT 89.9 fm the 3rd Friday of each month
Listen Now
2016 Feast from the Fields:
Great Food, Great Conversation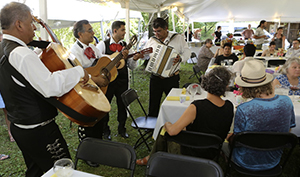 This year's Feast From the Fields  was a great success in celebrating the harvest and Farley Center's desire to connect the community with the land and each other. Kent Sweitzer captured the evening on camera. See all the photos (photos may be purchased here).
Save
Save
Save