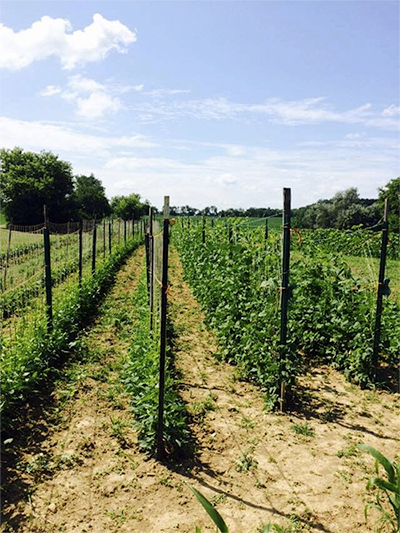 Case Study of the Farley Center Farm Incubator written by the National Incubator Farm Training
Red Agricola Latina: boletín para cultivar coneXiones en el Medio Oeste Boletin Agrario Latino Oct 2013
Overview of Organic Production Resources. The vast body of literature and information available about organic production is increasing considerably each day, making the search for accurate information a time-consuming task for anyone. In addition, many beginning farmers who we work with, many of whom are immigrants and minorities; do not know where to access materials designed with them in mind. The contents of this guide reflect topics taught at farm incubators around the United States and abroad. We also included information produced by University agricultural departments, and USDA agencies such as SARE and ATTRA.
Farm Equipment Picture Index.  This document matches photos of a range of farming equipment with names and a brief description of their uses.
More About Incubators
Save
Save
Save
Save
Save
Save
Save
Save
Save
Save