Feast From the Fields
July 24, 2016 @ 5:30 pm

-

8:30 pm
Event Navigation

The Farley Center's Feast from the Fields 2016 will be held on Sunday, July 24 from 5:30-8:30 p.m. The Feast will be catered by Bunky's Catering using organic vegetables/fruits grown by our Farley Center farmers. Live music by Amy Hartsough and Patrick Kenney. There will also be a Silent Auction.
Tickets are on sale at Eventbrite: http://farleyfeast2016.eventbrite.com at $100 per ticket. This is the fourth year we have held our annual fundraiser.
If you would like to be an event sponsor or donate an item for the silent auction, please send an e-mail to info@farleycenter.org Your e-mail will be forwarded to Dr. Marilyn Chohaney, who is the Feast Board Chair this year and Board Member Melanie Zimmer who is the Silent Auction Coordinator for the Feast from the Fields 2016.
Stay tuned. We will soon be posting more photos and descriptions of our silent auction items.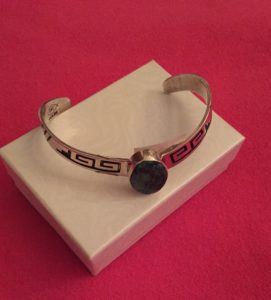 Hopi Style Bracelet
Donated by: Omie Baldwin
Hopi style design on silver with one turquoise stone. Handcrafted sterling silver.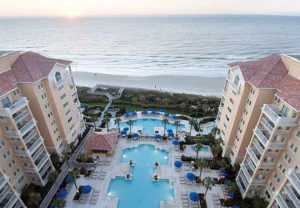 Week Vacation at Myrtle Beach, South Carolina
Donated by: Shedd and Caroline Farley
Seven nights in a 2-bedroom, 2-bathroom condo at Marriott's Ocean Watch Villas (South Carolina). Available the week of October 29-November 6, 2016. More information at: http://www.marriott.com/hotels/hotel-photos/myrow-marriotts-oceanwatch-villas-at-grande-dunes/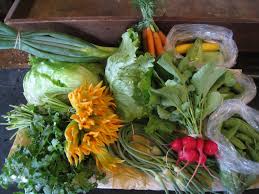 CSA box of produce from Los Abuelos Farley Farm (Juan Gonzalez)
Donated by: Juan Gonzalez (Los Abuelos Farley Farm)
Fresh picked vegetables from Juan's farm, packed with love.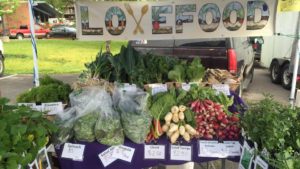 $50 Lovefood Farmer's Market Gift Card
Donated by: David Bachhuber (Lovefood)
$50 gift card to be redeemed at the Lovefood farmstand at Hilldale Farmers Market on Saturdays through the end of October 2016. Lovefood is a farm of David Bachhuber, one of the Farley Center farmers. There will be two of these available at the auction.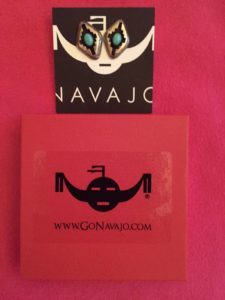 Turquoise and Silver Earrings
Donated by: Omie Baldwin
Navajo design diamond shaped earrings with silver and turquoise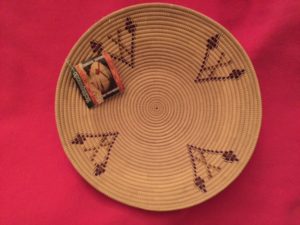 Bolivian Basket
Donated by: Omie Baldwin
Handwoven round basket. Great for holding bread, fruit, and more!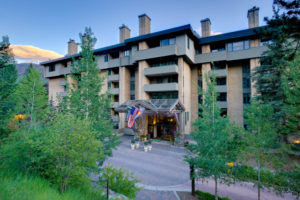 Four Nights in Vail
Donated by: Anthony T. Tu
Four nights (September 2-6, 2016) in a one-bedroom condo at Mountain Haus, Vail Village. More information at www.mountainhaus.com.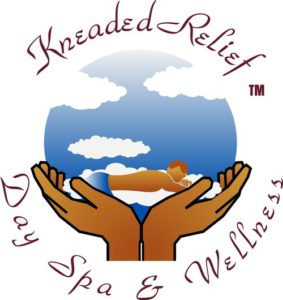 Full Facial Service at Kneaded Relief
Donated by: Kneaded Relief Day Spa & Wellness
Deluxe 75-minute facial by Angelina DiModica at Kneaded Relief spa in Fitchburg. Includes skin analysis, deep pore cleansing, exfoliation, steam and extractions. Face neck, shoulder massge and more.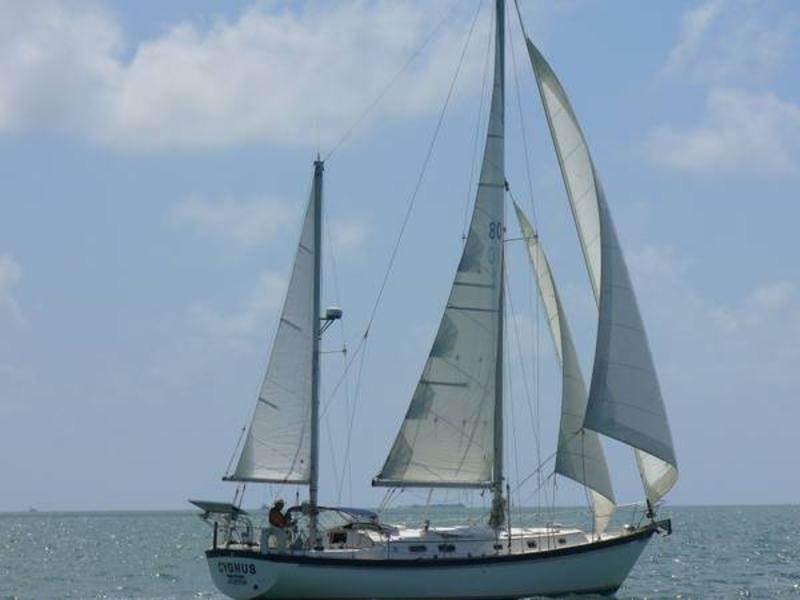 A Day of Sailing
Donated by: Bruce Barrett
Olympic sailing medalist Peter Barrett left this world and passed on his 1967 Pearson Wanderer Yawl to his son Bruce Barrett, a Farley Board member, who keeps the boat on a mooring in front of the Memorial Union in Madison. The lucky winner of this prize will receive a day of sailing on Lake Mendota, with Dr Barrett at the helm, specific dates to be determined, weather permitting.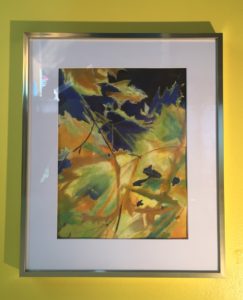 "Blowing in the Wind"
Donated by: Joel Wish
Framed pastel of leaves by Farley Center board member Joel Wish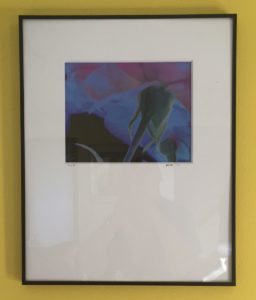 Photograph "Rose"
Donated by: Joel Wish
Framed close-up photograph of a rose by Farley Center board member Joel Wish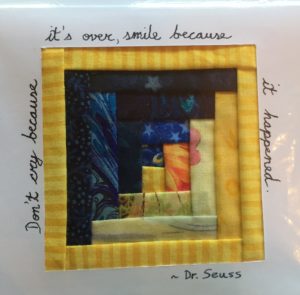 Quilted Greeting Cards
Donated by: Susan Corrado
Beautiful hand made cards featuring tiny quilt patches and inspirational messages. Includes envelopes.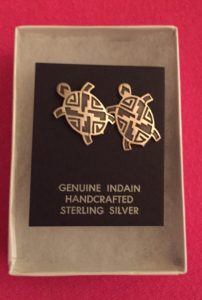 Hopi Turtle Earrings
Donated by: Omie Baldwin
Genuine Hopi (American Indian) handcrafted sterling silver turtle earrings