Community Garden in Mt. Horeb?
April 26, 2017 @ 6:00 pm

-

7:00 pm
Event Navigation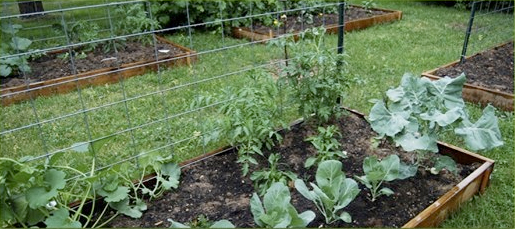 SWWAP along with the Farley Center Hosts Public Forum on the Possibility
This forum on community gardens will provide information about the formation and running of a community garden and present options Mt. Horeb may have for providing public gardening space to residents.
Other communities have vibrant community garden complexes. They provide opportunities for those without other options to grow their food, while promoting healthy food choices.
The venue for this event will be the Sunn Cafe, located at 201 Main Street. Beverages and snacks will be available for purchase. (The Cafe will be serving a special dinner from 6-7 pm for those interested in a meal before the forum.) The forum will begin at 7 pm, with a presentation and answers to questions by Gil Halsted, Board Chair for the Farley Center for Peace, Justice and Sustainability. The Badger Prairie Community Garden will be explored. After the presentations, a discussion on opportunities that may benefit Mt. Horeb's gardening needs will ensue.